RH9 Pure Aero VS
Description
Not too big. Not too small. The RH9 Pure Aero VS is the tennis perfect bag to carry your racquets, shoes, and all the tennis gear you need. Sleek in design, an insulated Isothermal compartment protects your equipment from extreme temperatures, additional accessory pockets keep you organized, and the exclusive side window lets you show off your favorite racquets. And travel is easy: use the padded backpack straps or the quick grab handles as you head to the courts.
Benefits
Great Racquet capacity
Hold up to 9 racquets within it's x3 compartments
Exclusive features
Side pockets built in organizer to help you organize your belongings
insulated
New strong and durable insulation material into racquets compartments

Durable Insulated Compartement
New EXTRA durable, light, recyclable and dye-free insulated fabric to keep your racquets safe from a wide range of temperatures and thermal variations.
Technical Characteristics
3 main compartment
2 sides pockets
Number of Insulated Compartments
65% polyester, 25% PU, 10% EVA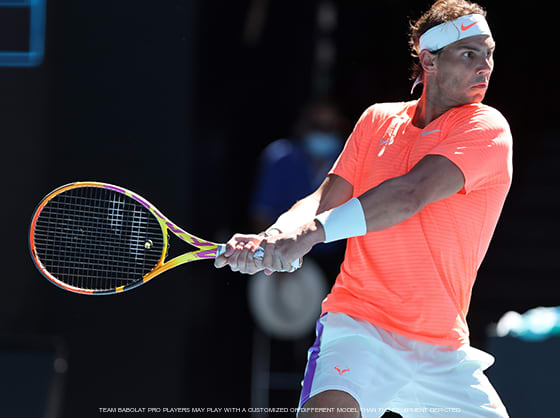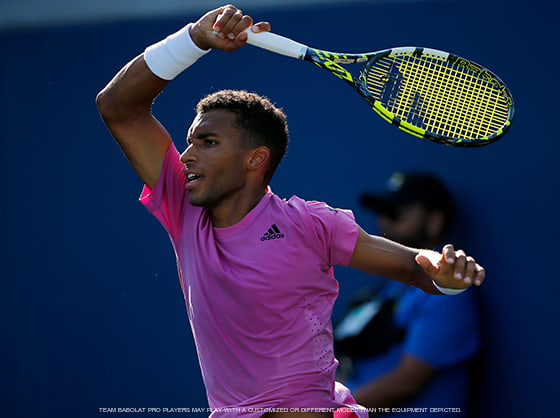 Félix Auger-Aliassime
(CAN)