Discover more
Welcome to the padel spirit!
Do you know how many results appear when you type the word "padel" into a search engine? Over 82 million. Now that's a lot of results, especially considering that padel is a relatively new sport, just turning 60 years old.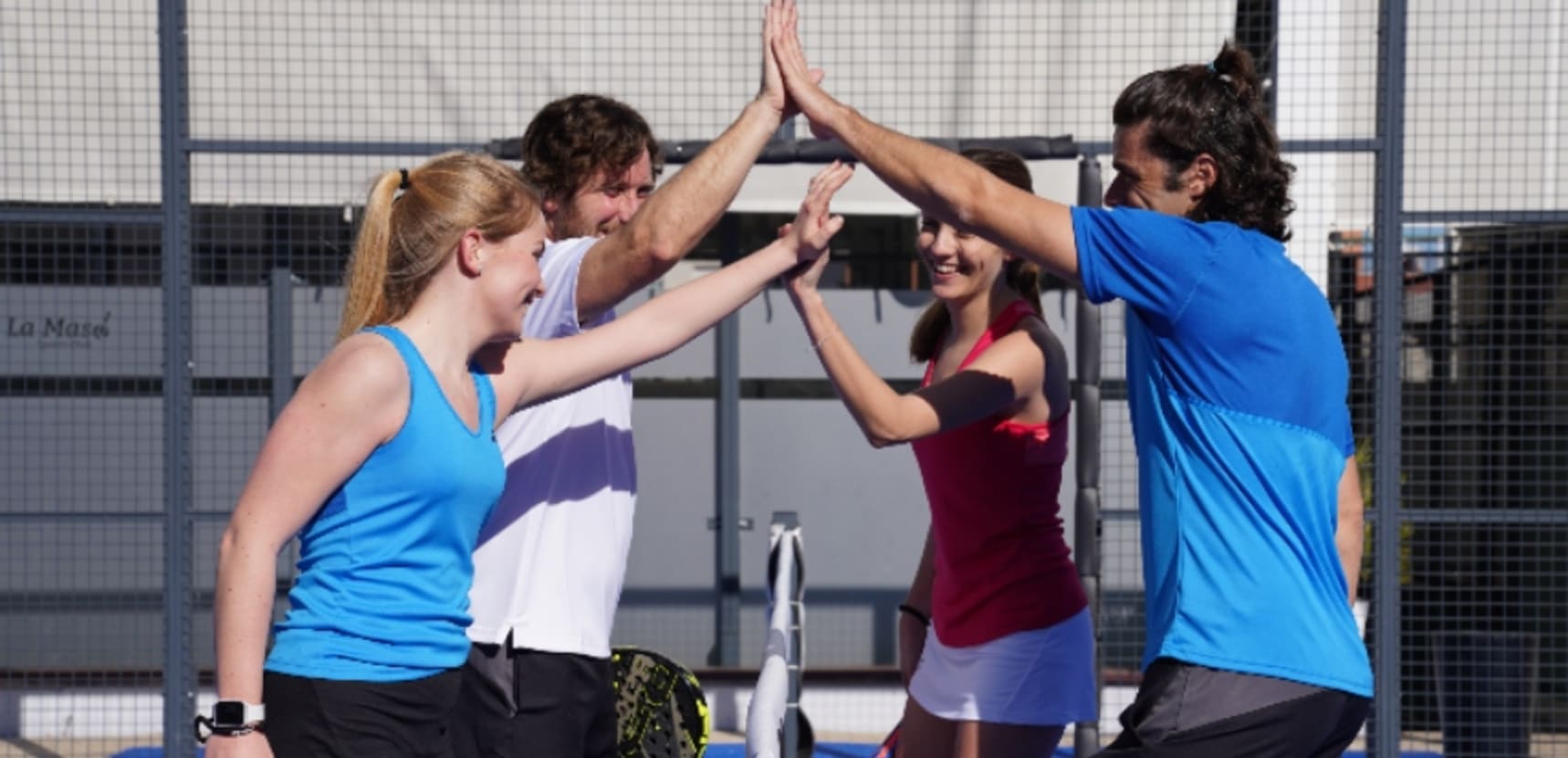 READY TO ENJOY THE PADEL ART OF LIVING?
Find everything you need to make your padel experience a complete one. Our Padel racquets, shoes and bags, together with padel accessories and balls will provide you with a full equipment in and out court.