REACH YOUR FULL POTENTIAL
We created the EVO experience for players who enjoy the unique physical and self-improvement challenges of tennis. Designed for performance and comfort, the innovative EVO range allows players to reach their full potential while expressing their love for the game.
Discover the EVO racquets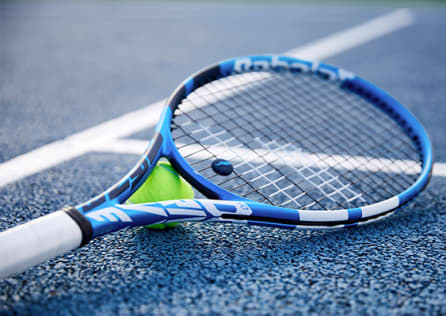 This affordable performance range brings easy power and comfort to your game.
EVO Drive, EVO Drive Lite, EVO Drive Tour, Evo Drive W, EVO Drive W Lite… Find what is yours!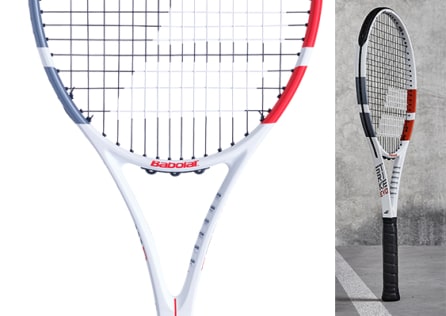 The EVO Strike is an affordable performance racquet that delivers easy power, control, and comfort to your tennis!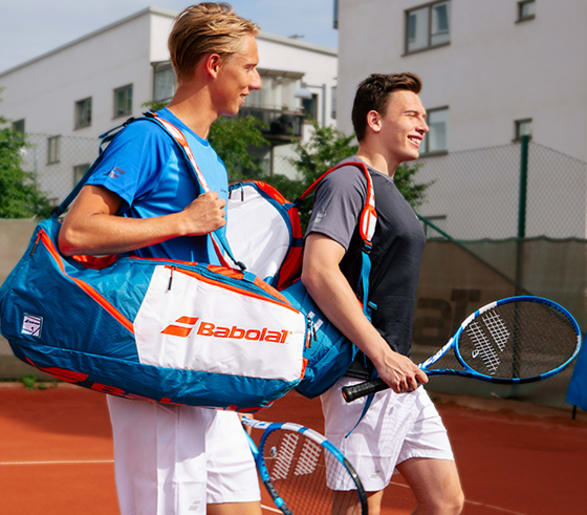 On some days you carry 2 racquets and on others, you carry up 6! The RH6 EVO gives you freedom and versatility, adapting to whatever your day demands.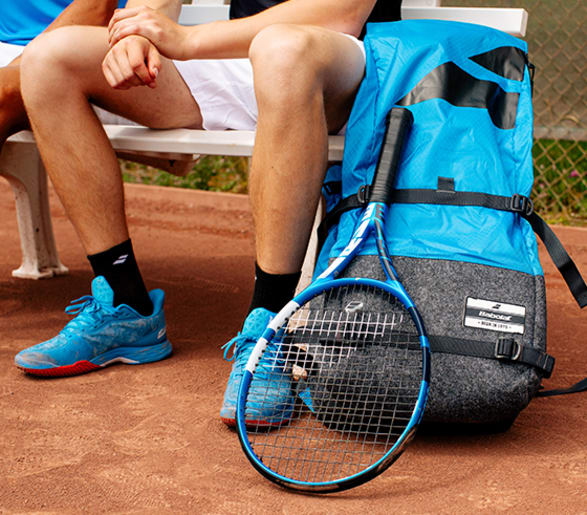 You need a backpack for tennis, but you don't want a backpack that is only for tennis. The Backpack 3+3 EVO provides you massive volume in a stylish design for use on and off the court.