ZERO
I play. I learn. I drop-in.
I win. I lose. I make friends.
Even when they body-bag me.
ZERO
I share my love for pickleball.
I grow the game.
Above all: I dare to be different.
START
This is our pickleball!

NEVER BORING.
Welcome to the BPKL family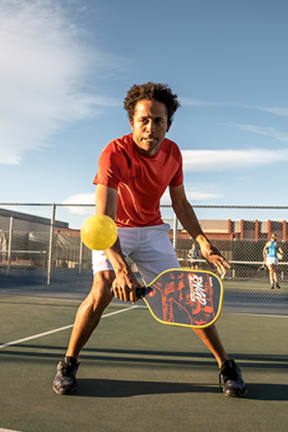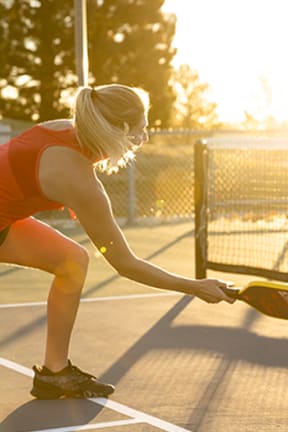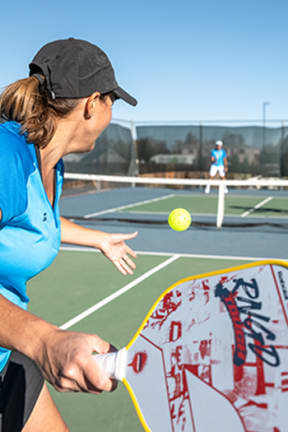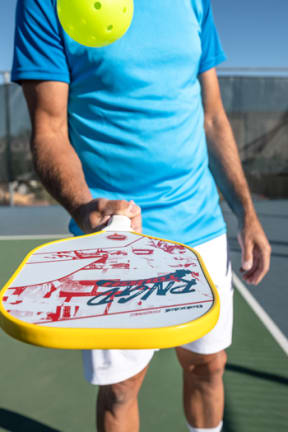 DISCOVER THE
BPKL COLLECTION

It's your court and everyone knows it. Loaded with technology, MNSTR paddles feature explosive power and scary control that your game will love and your opponents will fear.

Are you ready to make a statement and stand out from the crowd? If you dominate the game with power and precision, you'll love the RBEL range.

It's fun to play with your friends… and it's really fun to win. If you're looking for controllable power and accuracy, RNGD paddles are a must try.