GET THE MOST OUT OF YOUR GAME
Babolat created the EVO experience for players who enjoy the physical and self-improvement challenges of tennis.
Designed for comfort and performance, the EVO range allows players to reach their full potential while expressing their love for the game.​
Explore the EVO Range
Welcome to the EVO Club!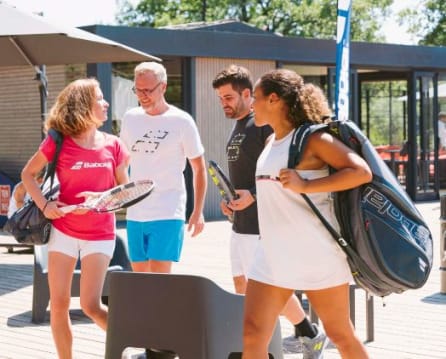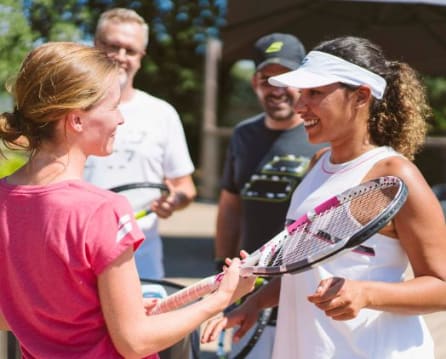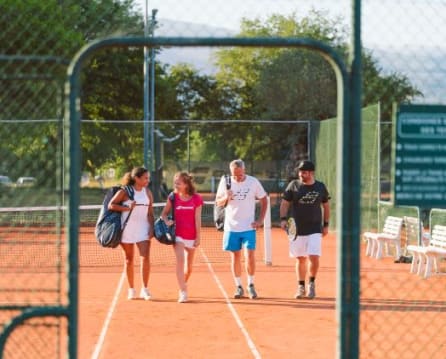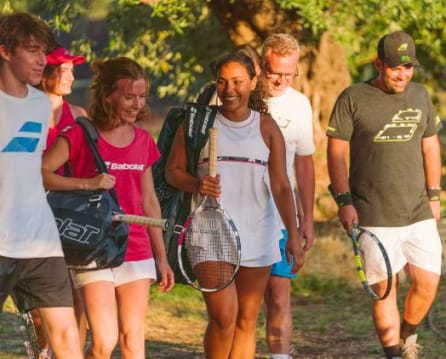 EVO AERO:
Add Spin to your game
Designed for players looking for comfort, power, and spin.
The EVO AERO is the perfect racquet to start your tennis journey, progress as a player, and have fun on court.​
EVO DRIVE:
When you need easy power​
A racquet dedicated to players who want easy power and instant playability.
The EVO DRIVE will add pop to your shots as you take your game to the next level. ​
EVO STRIKE:
Ready to take control?
The EVO STRIKE was made for players who want more control from their racquet.
A great option if you're ready to step up and hit your targets on court. ​