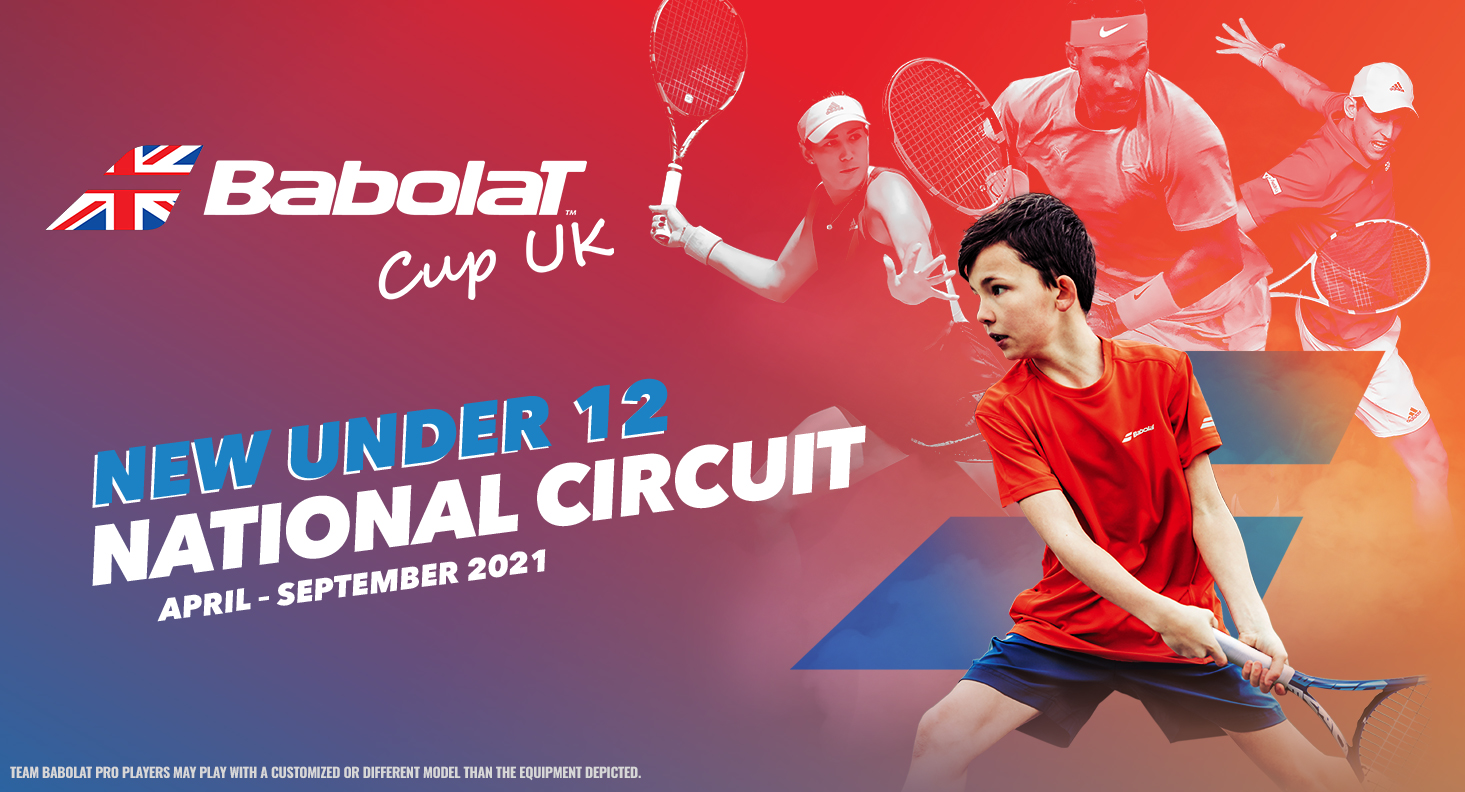 Events
Battle your way through the
circuit weekends, earn circuit points
and climb the leader-board

Standings
Circuit points earned determine your
position on the leaderboard, with
bonus team points also available!

Masters
The top 15 boys and top 15 girls qualify for the Masters at The Edgbaston Priory Club on
18th & 19th September 2021
Rafa Nadal Academy by Movistar
We are excited to offer our Babolat Cup UK 2021 champions a world class tennis experience in partnership with The Rafa Nadal Academy by Movistar.
The grand prize will include 1 week of training, flights and accomodation.
All roads lead to Mallorca. VAMOS!
Share your picture on Instagram with #babolatcupuk21
In partnership with