Feel the game,
turn the exchange around,
control the points
Precision and manoeuvrability are crucial when playing at a high level, that feeling you get at the point of impact even more so.
Discover the Satelite
A manoeuvrability optimiser that's invisible to the naked eye and key to the action
Positioned at the base of the shaft between the carbon layers, the SMAC acts as a vibration damper. In fact, its presence will drastically reduce vibration so that when you hit the shuttlecock you feel the latter and nothing else.
Metricflex: optimal stiffness
When it comes to playing drop shots or smashes, powerful or precision shots, the Metricflex technology helps adapt the stiffness of the shaft depending on the shot for the best possible strike
More technical features of the Satelite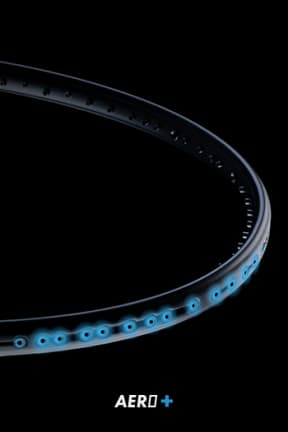 A racket frame designed with built-in eyelets. This structure offers better penetration through the air for more power and manoeuvrability.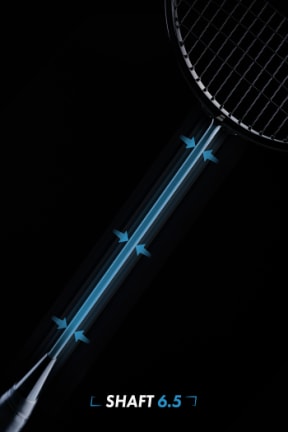 Check out our Shaft 6.5, an ultra-thin shaft that gives optimal aerodynamics and increased manoeuvrability.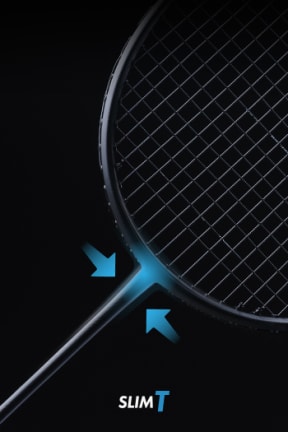 Slim T technology provides a perfect connection between the frame and shaft. The T-joint is designed exclusively to enhance the racket's aerodynamics Enjoy optimised manoeuvrability.