"I always work with a goal – and the goal is to improve as a player and a person."​
- Rafael Nadal​
The Values of Vamos
Never Give Up
Out of respect for the game, your opponents, and yourself: always give 100%.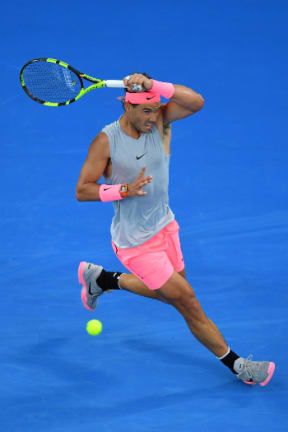 Work Hard & Embrace Every Challenge
Every day is an opportunity to improve and be better than yesterday.
Believe In Yourself​
It's not the size of the bull in the fight, it's the size of the fight in the bull.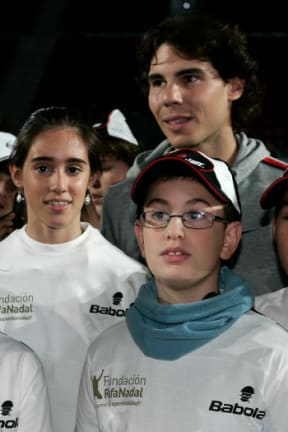 Good Person > Good Player​
Who you are as a human is more important than who you are as a tennis player.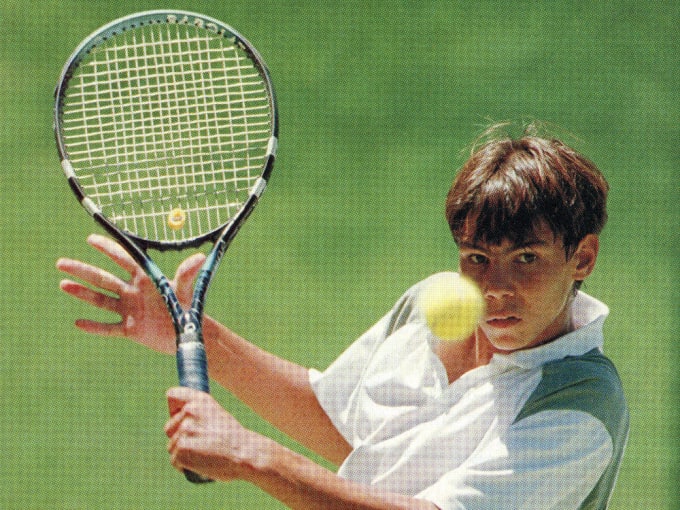 1995: The story begins…​

A promising young Spanish player needed a new racquet. Uncle Toni believed the Babolat Soft Drive—the racquet used by Carlos Moya—was the perfect weapon for his nephew, Rafael Nadal.​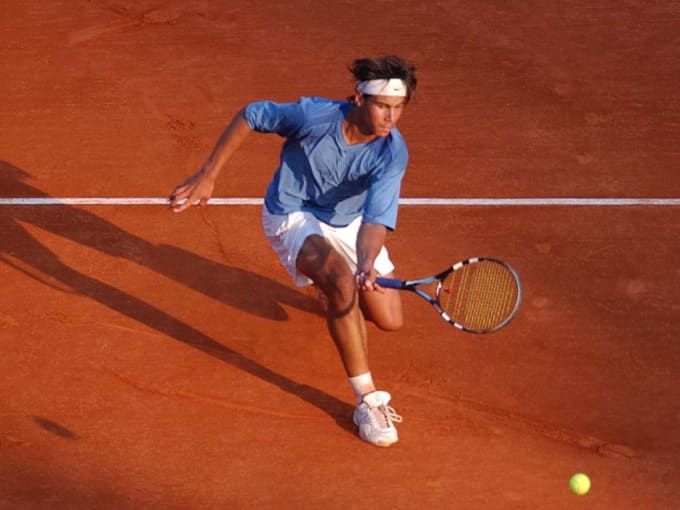 2002: Who is this kid from Mallorca!?​

Rafa announced his arrival on tour by winning his first ATP match at just 15 years old. The tennis world took notice. ​
2004: The future is spin.​

Convinced of Nadal's potential and believing spin would come to dominate the game, Babolat worked with Rafa to develop the Aeropro Drive. The racquet featured an aerodynamic design to increase racquet head speed and spin production, proliferating Rafa's topspin-heavy game.​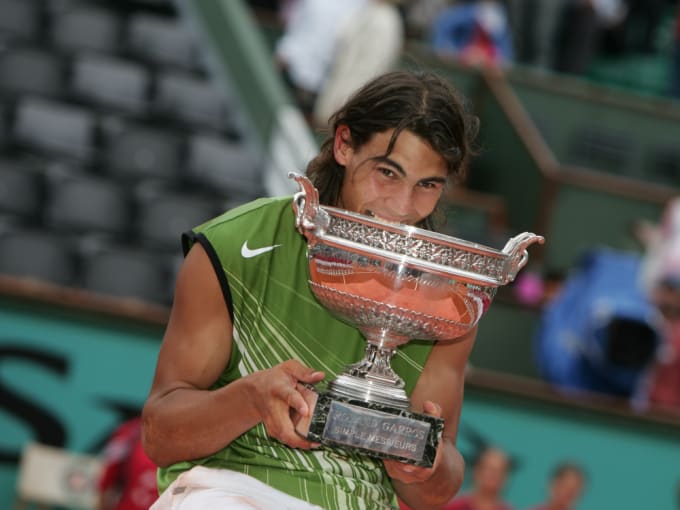 2005: Bonjour, Paris. Je t'aime... ​​

Rafa reigned supreme during the clay season, culminating in 24 consecutive victories and his first title at Roland-Garros.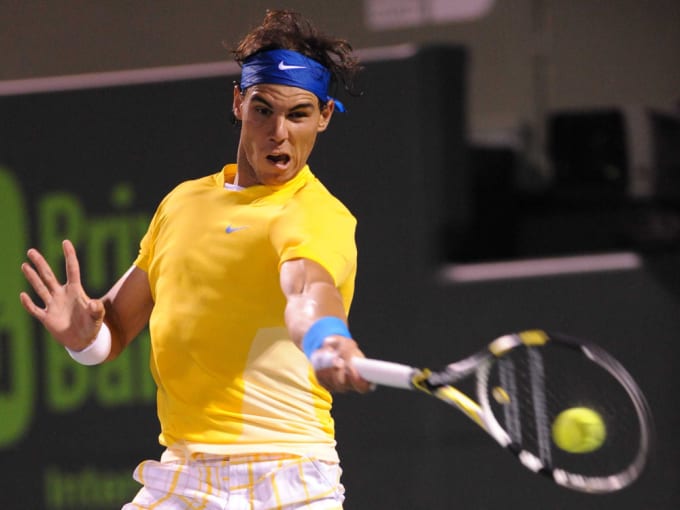 2009: Black is the new yellow.​

Always looking to innovate, Babolat and Rafa worked on a new string to push the boundaries of spin production. Featuring a unique shape and coating, RPM BLAST—the infamous black string—helped take Rafa's game to new heights.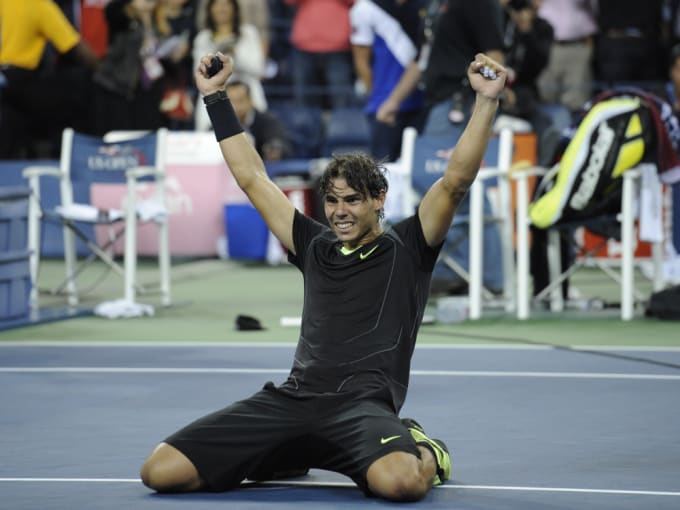 2010: More than the King of Clay.​

By capturing the US Open title, Rafa completed the career Golden Slam: winning all four tennis majors and an Olympic singles gold medal. Not bad for a "clay court specialist."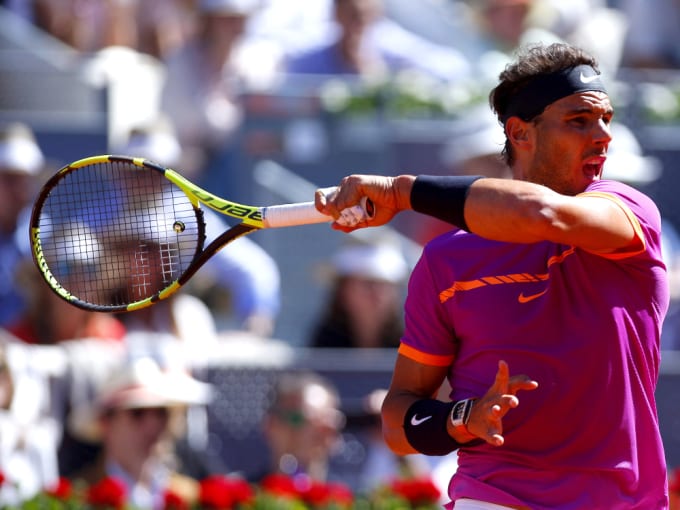 2016: Innovation never stops.​​

Modern players continued to hit bigger and heavier shots. Babolat & Rafa needed an answer. The Pure Aero rose to the challenge, again setting the benchmark for spin & power. It's unofficial nickname on courts around the world? "The Spin Machine."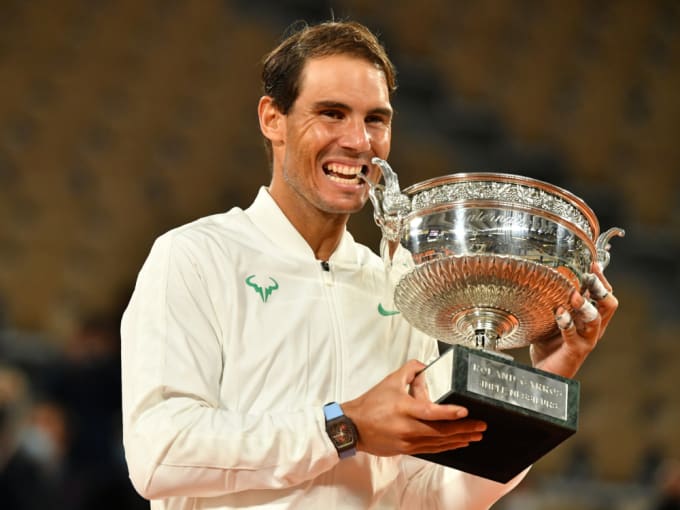 2020: Number 20 in 20.​

Bull? King? GOAT? Rafa.​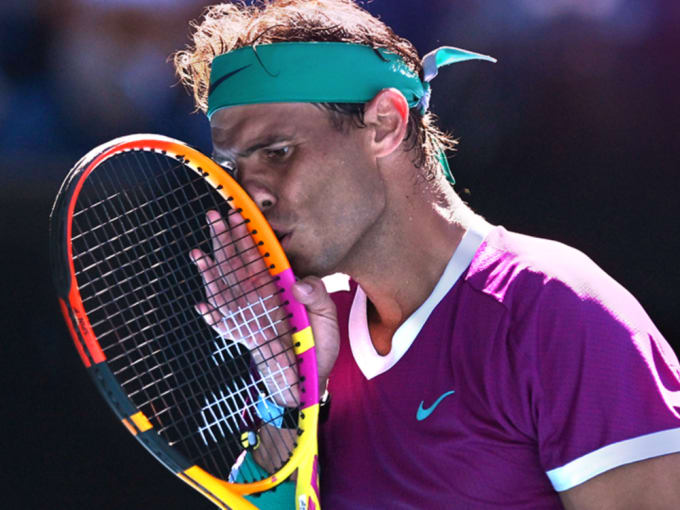 2022: This is Greatne22.

Rafa becomes the most successful player in Grand Slam history. First he wins the Australian Open, giving him the record for the most Grand Slams, with 21 titles.
Then four months later, Rafa repeats his performance, taking his 14th Roland Garros title and winning his 22nd Grand Slam, an absolute all-time record.