BABOLAT PURE DRIVE
UNLEASH YOUR POWER
ICONIC POWER GETS EXPLOSIVE
Want to hit more winners?! The new Babolat Pure Drive features a High Torsional Rigidity system, a tech that increases energy return to give you point-ending explosive power on every shot.
Explore the range
UNLEASH YOUR POWER
HTR SYSTEM : A new lay-up composition for an improved High Torsional Rigidity to yield unseen explosivity, especially on powerful shots played at high intensity. SWX PURE FEEL : This cutting-edge vibration filtration system integrated in the lay-up provides an unrivaled feel at ball impact and unique sound on every shot.
Discover the New Pure Drive
POWER FOR ALL: there's a Pure Drive 2021 for every player and every game.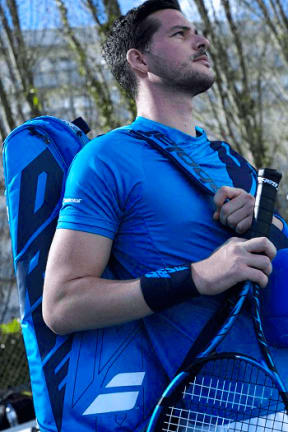 TOTAL LOOK: the Pure Drive collection is more than "just a racquet."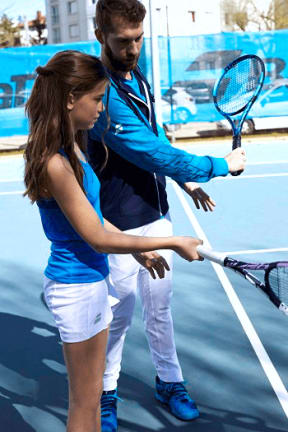 POWER & VERSATILITY: take your game to the next level and experience what all the hype is about.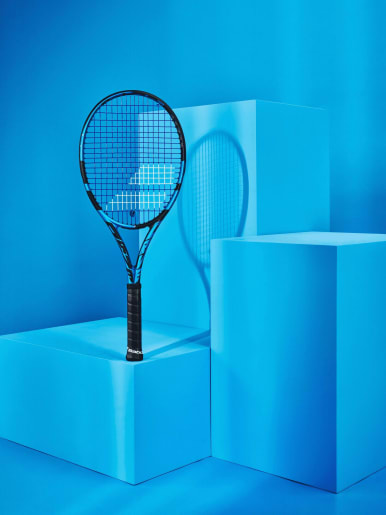 Some call it the definition of power. You will call it your unfair advantage. We call it the Pure Drive.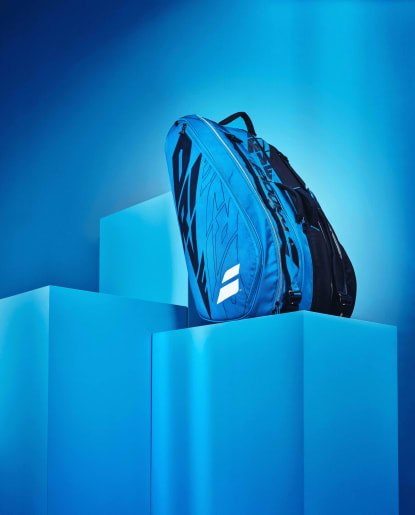 Want the same bag as the pros? Need a bag that can carry 12 racquets and all your gear? Whether you're competing on tour or need to carry lots of racquets, the RH12 Pure Drive has got you covered.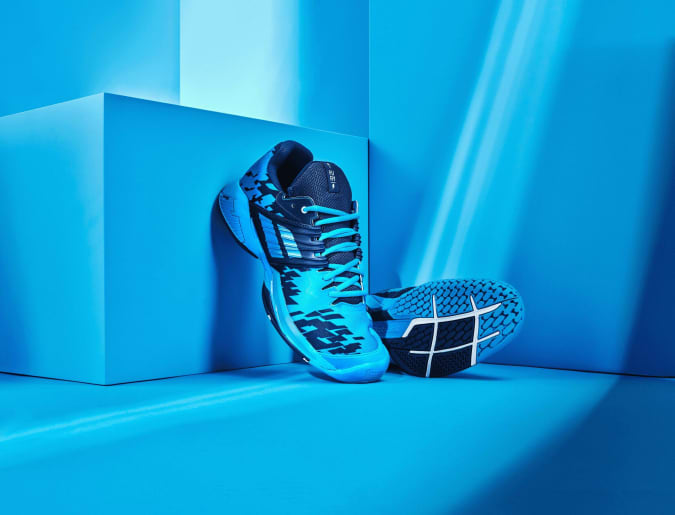 When attacking the court with explosive movement, you need a shoe that delivers stability, durability, and traction. Built to withstand your demanding footwork, the Propulse Fury gives you the confidence to move aggressively and get faster to the ball.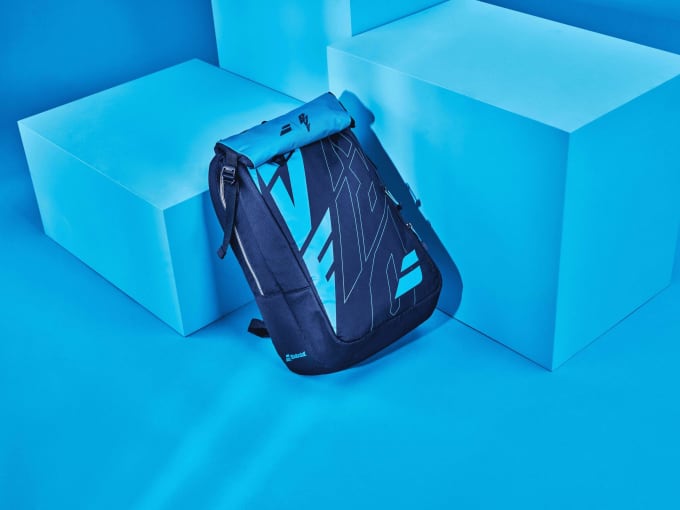 The Pure Drive backpack lets you pack your tennis essentials and three racquet in style, without compromising function.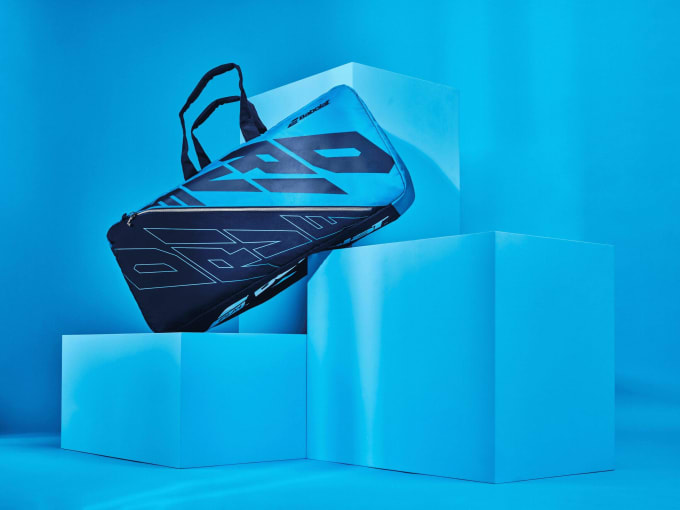 You want versatility and you don't want to own multiple tennis bags. Say hello to the Duffel M Pure Drive, the most versatile bag we make.
Make a statement as you overpower the competition in the Drive Crew Neck Tee.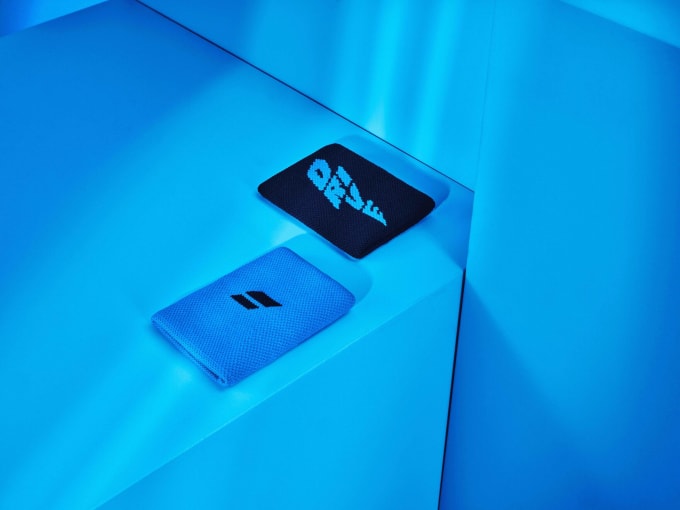 Your game may be on fire, but you need your hands dry. You need the Jumbo Logo Wristband.
ARE YOU READY FOR EXPLOSIVE POWER?
MORE THAN A RACQUET
Explore the entire Pure Drive collection and gear up from head to toe.
Players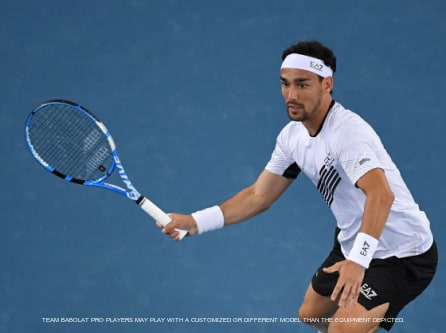 Fabio Fognini (ITA)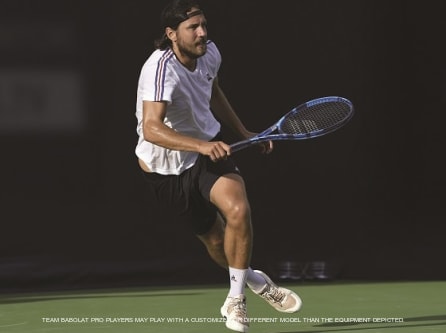 Lucas Pouille (FRA)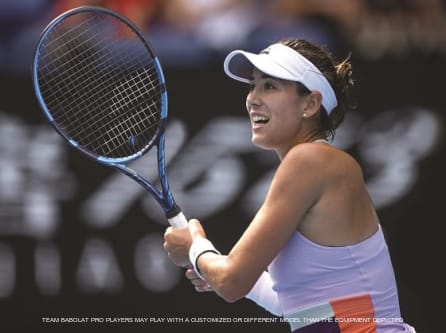 Garbine Muguruza (ESP)