Viper Carbon
Description
You are an offensive competitor player looking for extreme power? The Viper Carbon is the racquet you need!
Known to be one of the most powerful existing racquet, the Viper Carbon is also the weapon with which Juan Lebrón became world n°1... Manoeuvrable enough it can be the one that allow you to reach your goals also if you like powerful and stiff racquets.
Benefits
INSTANT RESPONSIVENESS
Thanks to its carbon construction, this racquet will give you an instant responsiveness that will allow you to use the velocity of coming shots. This same responsiveness will help you to make the difference on attacking shots hit with strength.

POWER
Thanks to its diamond shape and its head heavy balance, this racquet have an high sweet spot that will provide you the power you're looking for in attacking shots.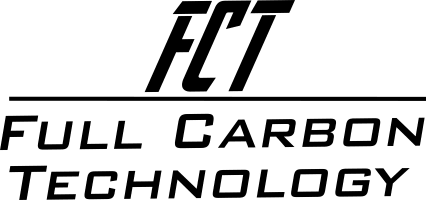 Full Carbon Technology
New carbon technology used on the surface of the racquet head and the frame delivering instant responsiveness, explosive power, and precision.

3D SPIN
Raised patterns on the racquet surface allows you to hit with more spin.

Holes Pattern System
Optimized distribution and size of holes specific to each racquet shape optimizes power transmission and increases precision when returning shots.
Technical Characteristics
FRAME: Carbon SURFACE: Carbon CORE: Black EVA