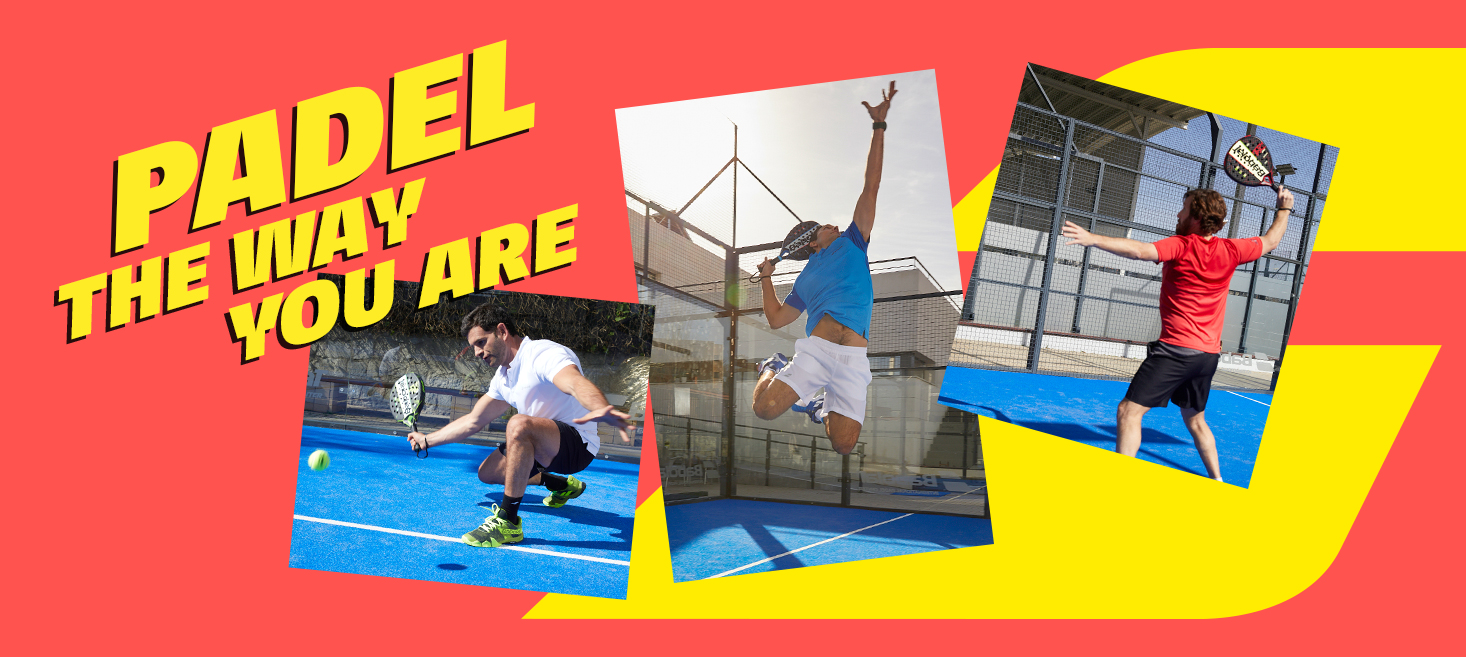 NEW VIPER LINE: SHOW YOUR STYLE !
We all want to score points, to be strikers in our own style. By analysing both play and players, we have identified 3 new player profiles. The Viper range has been designed to respond to this new way of reading play: Discover the next generation of racquets and master the style that suits you. This range provides unrivalled performance, and is designed specifically for those looking for explosive power.
Find a shop
WHAT SORT OF PADEL PLAYER ARE YOU?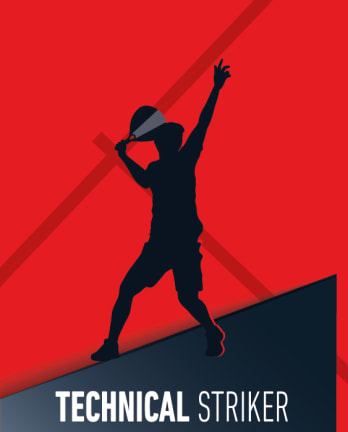 The technical striker wants to drive the game thanks to a perfect technical and tactical mastery. His powerful and well positioned viboras and smashes will be his best weapons to win the point.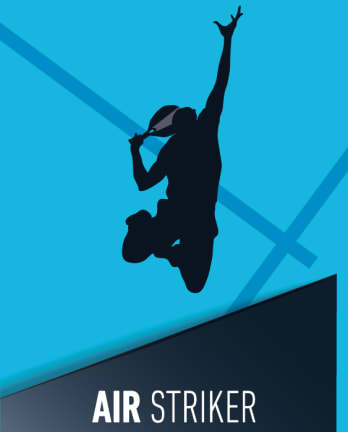 The air striker desires to fly on the court and seizes each opportunity to go to the net. His speed will allow him to make the difference thanks to his quick strokes which he will not hesitate to execute in extension.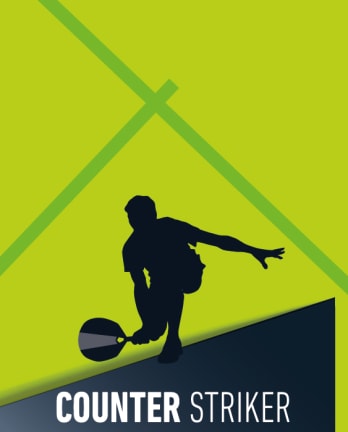 The counter striker aspire to be a bulwark to withstand coming shots with patience. After having controlled the game he will be able to knock out his opponents with a strongly hit smash.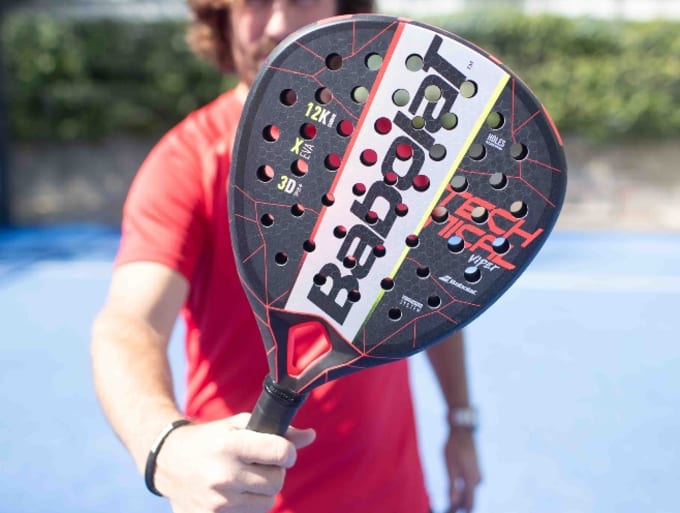 TECHNICAL VIPER: Explosive power and precision in attacking shots. Let's be a TECHNICAL STRIKER and smash it out from anywhere!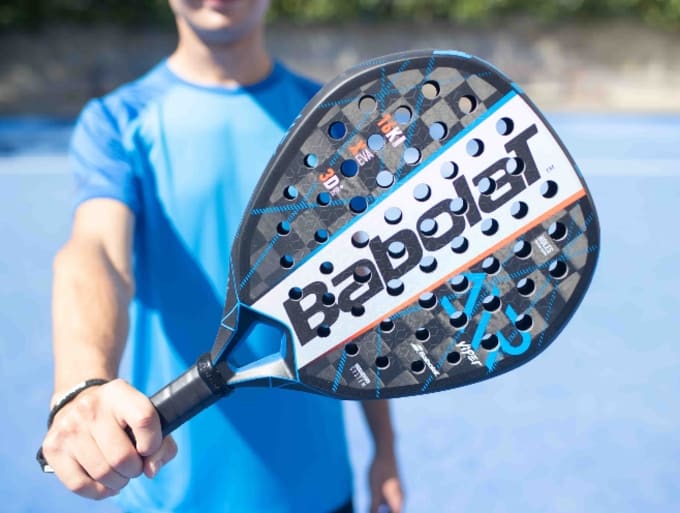 AIR VIPER: Explosive power with an extrem maneuverability. Let's be an AIR STRIKER and use your speed to outperform your opponents!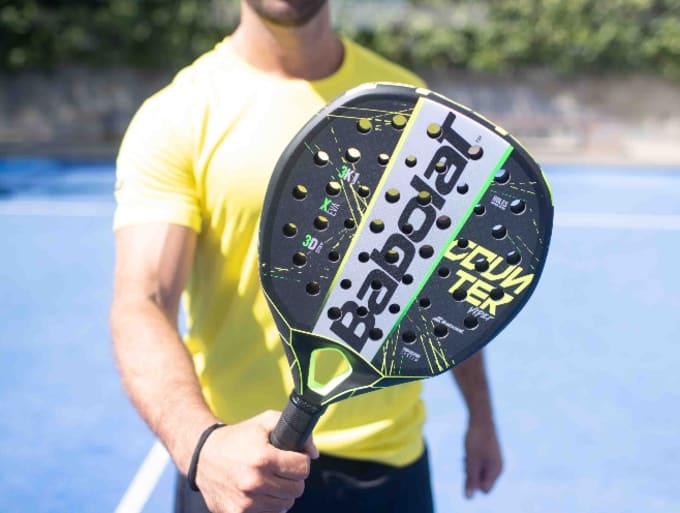 COUNTER VIPER: Explosive power and tolerance to withstand the opponents strokes and finish the point with strenght. Let's be a COUNTER STRIKER and exhaust your opponents!